Location
865, W El Camino Real Sunnyvale, CA
GPS 37.3711534° -122.0449652°
Convenience
The Grand Hotel is conveniently located directly off of Route 82 in the heart of Silicon Valley, California.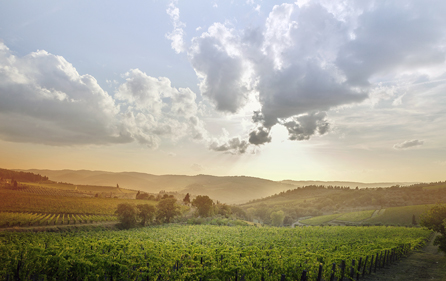 Silicon Valley
The Grand Hotel is within minutes of Silicon Valley's largest high tech companies including Apple Computer and Hewlett-Packard to name a few.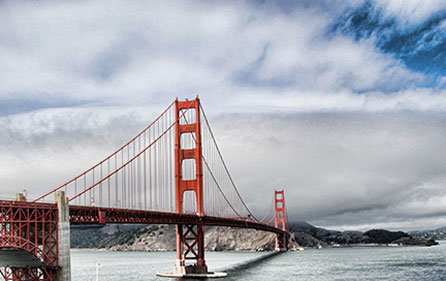 Interests
The Grand Hotel is also within minutes of Stanford University, the San Jose Convention Center, and some of California's most famous shopping and dining establishments.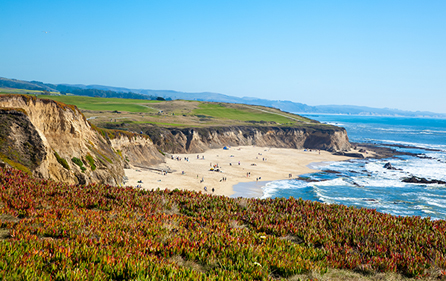 easily accessible
Just 15 minutes from the San Jose International Airport and 45 minutes from San Francisco International Airport, The Grand Hotel is easily accessible.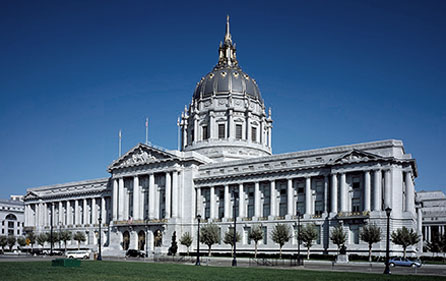 Attractions
With its ideal location in the center of the Bay Area, The Grand Hotel is only a short drive from San Francisco, Santa Cruz, the Monterey Peninsula and many other world famous attractions.
A

1

GOOGLEPLEX

1600 Amphitheatre Pkwy, Mountain View, CA 94043, (650) 253-0000

2

INTUIT CORPORATE HEADQUARTERS

2632 Marine Way, Mountain View, CA 94043, (650) 944-6000

3

LINKEDIN

2029 Stierlin Court, Mountain View, CA 94043 United States, (650) 687-3600

4

OMNICELL, INC.

590 E Middlefield Rd, Mountain View, CA 94043, (650) 251-6100

5

SHORELINE AMPHITHEATRE

1 Amphitheatre Pkwy, Mountain View, CA 94043, (650) 967-4040

6

LAS PALMAS PARK

850 Russet Dr, Sunnyvale, CA 94087, (408) 730-7751

7

THREE ARCHES WINERY

1122 Aster Ave, Sunnyvale, CA 94086, 408-203- 7752

8

SUNNYVALE HINDU TEMPLE

450 Persian Dr, Sunnyvale, CA 94089, (408) 734-4554

9

COMPUTER HISTORY MUSEUM

1401 N Shoreline Blvd., Mountain View, CA 94043, (650) 810-1010

10

NASA'S AMES RESEARCH CENTER

Moffett Field, Mountain View, CA 94035, (408) 604-6497

11

MOFFETT FIELD HISTORICAL SOCIETY MUSEUM

Severyns Ave., Building 126, Mountain View, CA 94035, (650) 964-4024

12

STANFORD UNIVERSITY

450 Serra Mall, Palo Alto, CA 94305, (650) 723 2300

13

IRIS & B. GERALD CANTOR CENTER

328 Lomita Dr, Stanford, CA 94305, (650) 723-4177

14

HEWLETT-PACKARD HOUSE AND GARAGE

369 Addison Ave, Palo Alto, CA 94301, (669) 264-0649

15

MONTE BELLO OPEN SPACE PRESERVE

Los Gatos, CA 95033 (650) 691-1200

16

DOWNTOWN SUNNYVALE

Murphy St., Sunnyvale, CA 94086

17

DOWNTOWN MOUNTAIN VIEW

Castro St., Mountain View, CA, 94035